Coming Soon...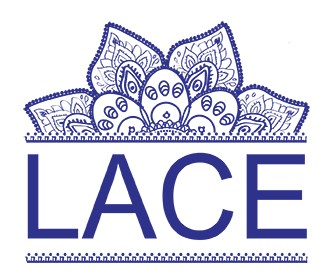 Local Art & Craft Enterprise
LACE is a local project that is founded in the principles of Fair Trade and Giving Back. Rooted in a social enterprise perspective, Victim Services of Leeds & Grenville in partnership with Victim Services Lanark County has created an online art and craft cooperative with a goal to support local artisans and individuals within our community. Our mission is to encourage growth and provide opportunities for empowerment through independent and sustainable career options that are free from abuse in any form. Being a non-profit organization whose work comes from a base of trauma, we recognize that creative endeavors have a valued and important role in the healing process for many people. By providing an online art and craft enterprise, we hope to bring full circle this role and highlight the value of creative activities for all.
Victim Services is a well established and highly respected organization within Lanark, Leeds & Grenville. 100% of all proceeds from products sold goes directly back to the creator. Victim Services does not charge, nor collect any commission on goods sold in our online store. All artisans are required to pay a small membership fee in exchange for services offered.
Our goal is to offer a variety of goods and services, showcase our Human Trafficking Prevention Project, provide opportunities to give back through our Pay it Forward page among various other creative endeavors.
Our vision is to encourage and support individuals, activities and projects that promote independence and respect.
Our hope is that by providing these avenues of support, our community and all those within it will grow stronger and healthier.
If you are an artisan within Lanark, Leeds & Grenville counties and are interested in partnering with Victim Services on this endeavor, please fill out the form below and someone will be in touch shortly or contact Sonya via email (sonya@vslg.ca) or telephone (1-800-939-7682) for further details.